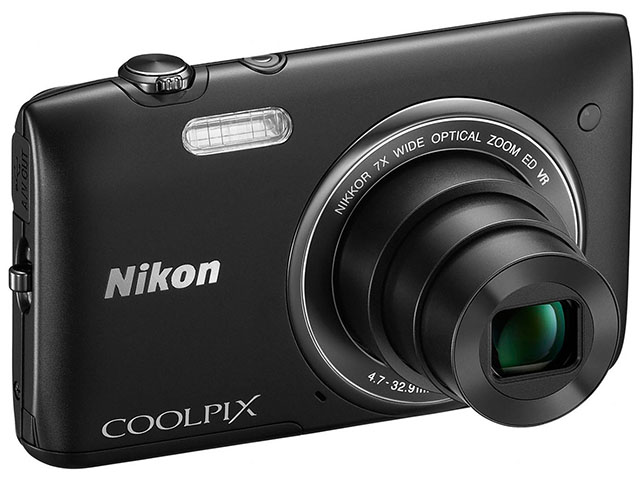 Having already bought a Nikon Coolpix S210 with 8 megapixels and a 3x zoom for a holiday trip to the Philippines, I've been very satisfied with the results. However, recent trouble with the battery not holding its charge has made me consider my options and review the latest models.
The Nikon Coolpix S3500 is a pocket digital camera with a 20 megapixels and a 7x optical zoom with wide angle lens and vibration reduction. It's also one of the thinnest digital cameras on the market at just 20.5mm wide.
I also snap up a 6" pocket tripod for when I want to be in the shot as well.