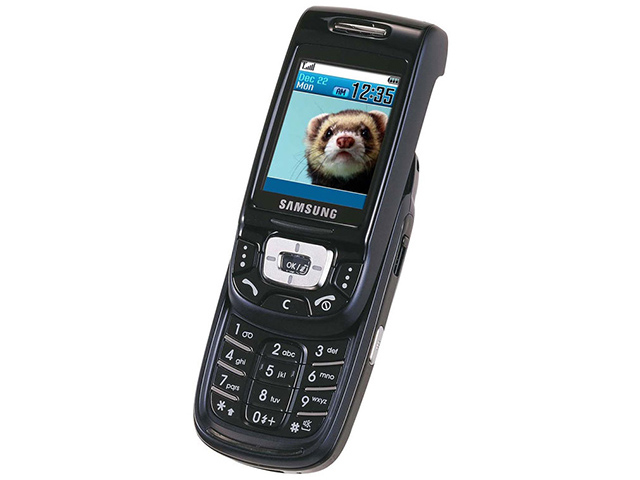 Having learnt my lesson following the no phone contact incident whilst in Chicago for Nick & Karen's wedding, I decide to upgrade my phone to a tri-band that works in the USA.
The phone I choose is the Samsung D500. As well as being tri-band (900/1800/1900MHz) the phone also comes equipped with a 1.3 mega pixel camera with flash and digital zoom, a music player, MP3 ring tones, e-mail client and Bluetooth.
I also order a new digital camera for my trip to Chicago, which is annoyingly held up in customs. As a result, I rely on my new camera phone for photos of my trip.