New laptop
I buy a new laptop to develop software, watch television, movies and listen to music.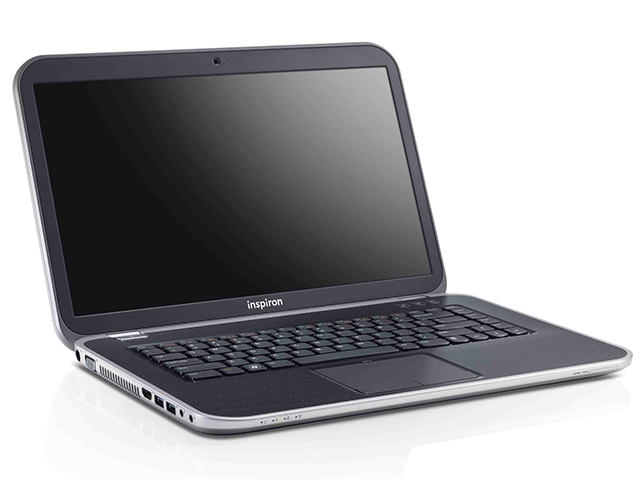 I finally take the plunge and get a new laptop to replace my existing one which is beginning to falter under the strain.
The new laptop is a Dell Inspiron 15R Special Edition, with a 15.6" screen, 2GB dedicated graphics card and Skullcandy™ speakers. It has a 3rd generation Intel® Core™ i5 processor, 6GB RAM, 1TB HDD, running Windows 7™ Home Premium - which includes Windows Media Center.
I've already registered for the Windows 8 upgrade when it's released in 10 days time, on the 26th October.