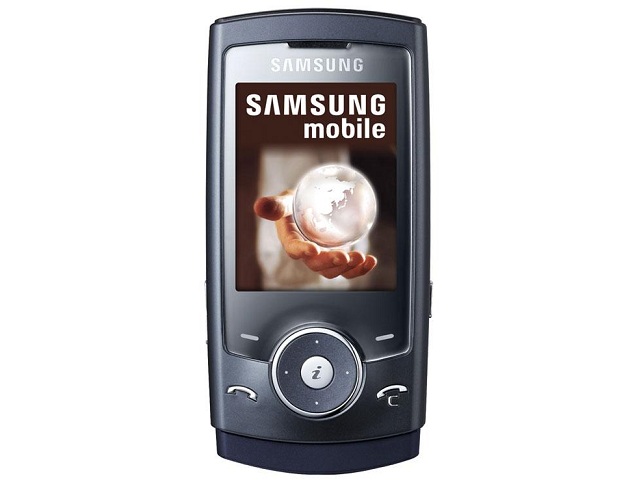 I was happy with my existing mobile phone, the Samsung D500, but felt that it could do with a face lift and a better camera. I tried to upgrade my phone before my trip to the Philippines, but instead bought a digital camera. I plum for the sleek looking Samsung SGH-U600 Ultra Edition in titanium / dark silver.
The first job is to get it unlocked so that I can use my existing network and keep my phone number. Next is getting all my contacts off my old phone and copying them to my new one, along with new wallpapers and ringtones, using Samsung's PC Studio.
The phone feels much thinner - the thinnest slider on the market. The screen is also much bigger, displaying full screen wallpapers.