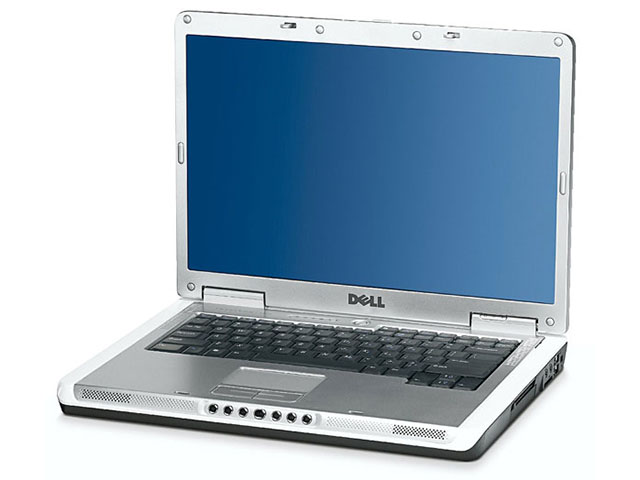 I wake at 6:00am due to noisy rustling of my venetian blinds, in my bedroom. I see a pair of hands reach through the window, under the blinds and watch my laptop slip away through the open window. This wakes me up in a hurry, but by the time I put some clothes on, the man has ran across the roofs at the rear of the street and has gone. I try to trace his steps, but give up and call the police.
An hour later two WPC's arrive to take a statement, and later a forensic examiner who looks for fingerprints and is excited by finding footprints. The laptop is never recovered. And of course, working in IT, I have backups don't I?
Later that day I set off to see the folks, only to discover petrol squirting on to the street as I try to start my car - not at all dangerous. I call and wait for the AA, who manage to temporarily secure the fuel line. I then set off for the Bank Holiday weekend.