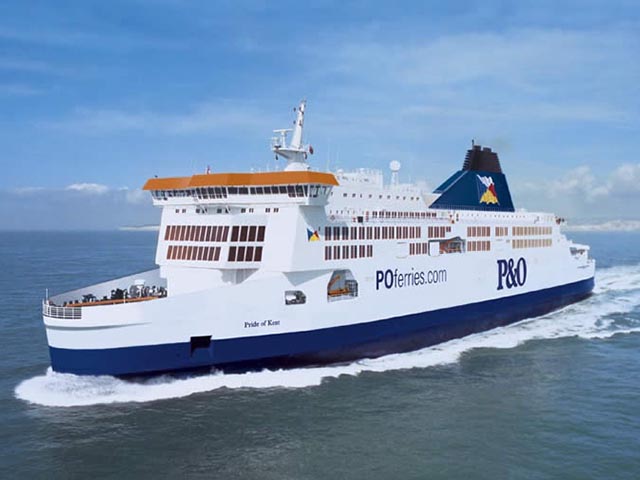 We begin the trip with a drive in Nick's car to Dover, where we take the overnight ferry to Calais. Once aboard we find the bar for a few beers after the drive. As we settle down to get some sleep, it's soon clear to me that travel sickness and alcohol are not a good mix.
The following day Nick feels refreshed after a good night's sleep on one of the sofas and drives us into northern France where we stop in a small town for breakfast and a stroll. As we resume our journey, I feel lucky that Nick is driving as I'd forgotten they drive on the wrong side of the road.
On the way back through Calais, we find the hypermarket that sells the cheap wine that we're looking for. As a memento of the occasion, I come back with a selection of port bottles to sample and compare at my leisure.